Explosion Protection
Explosion-protected crane technology is used in many branches of industry: in the chemical and petrochemical industries, in mining, power generation, food and pharmaceuticals. With its highly developed solutions, STAHL CraneSystems leads the world market for explosion-protected crane technology.
Since developing the first explosion-protected crane components in 1926, the company has contributed significantly to the success of the whole branch of industry and to the development of today's industrial standards. Not least thanks to its own fundamental research, a vigorous R&D department and countless technical achievements in the fields of crane technology and explosion protection.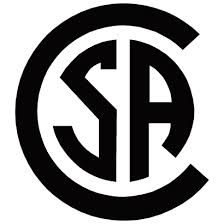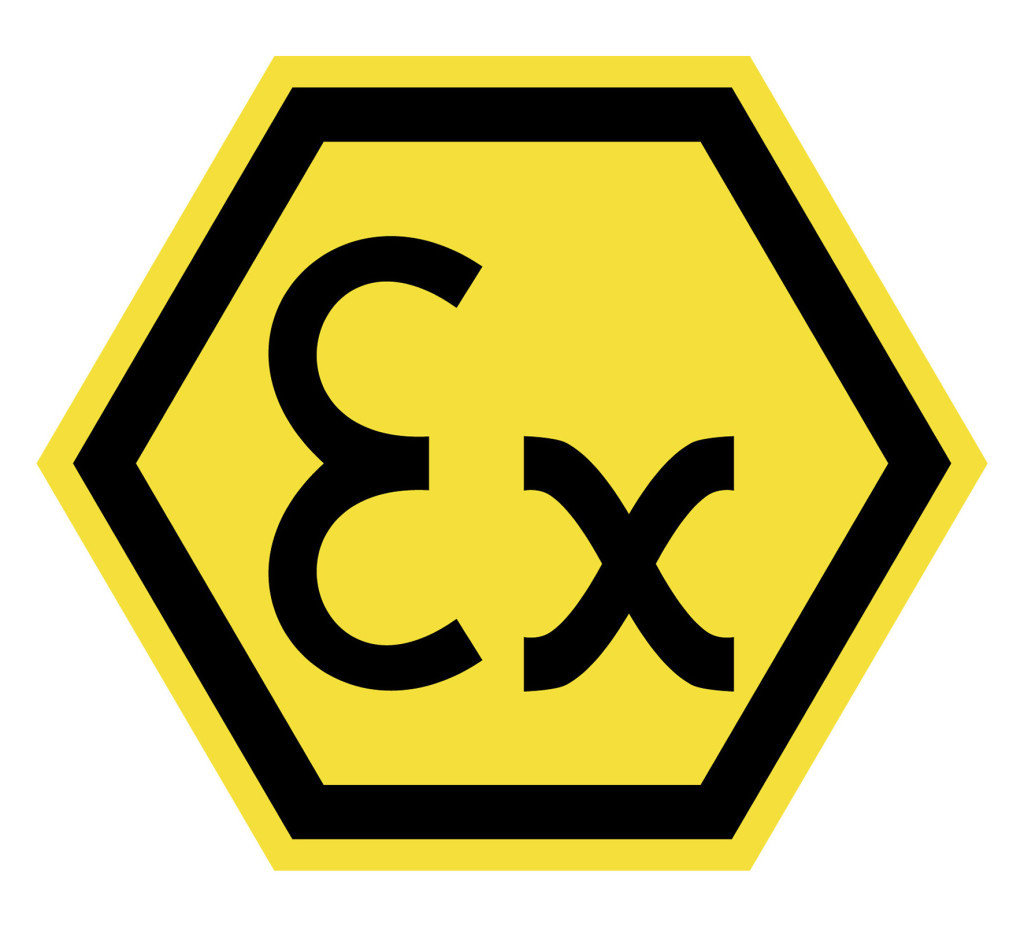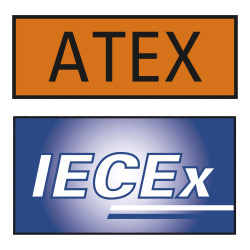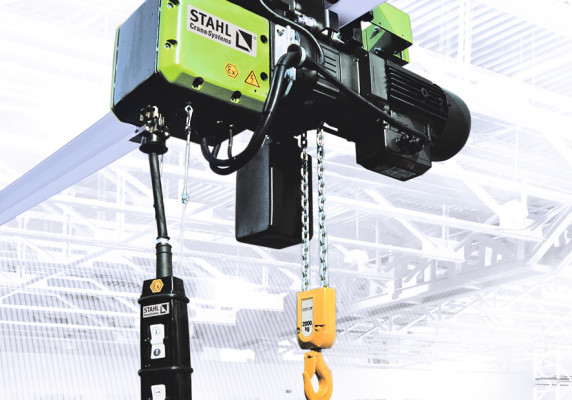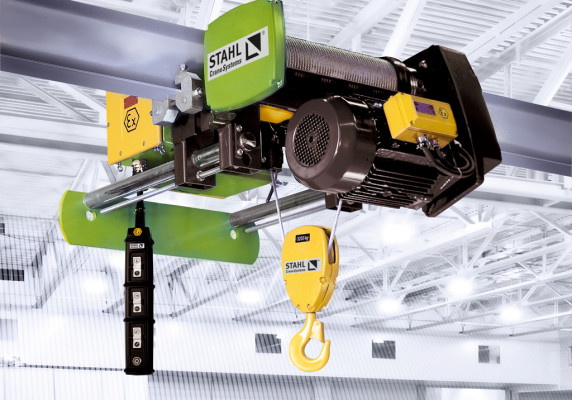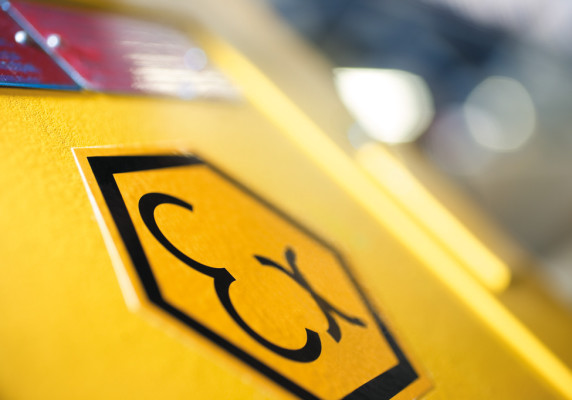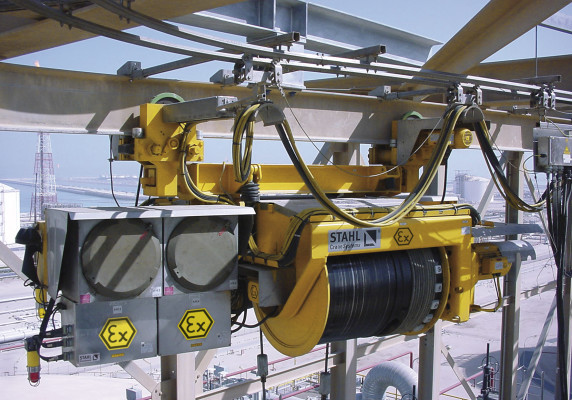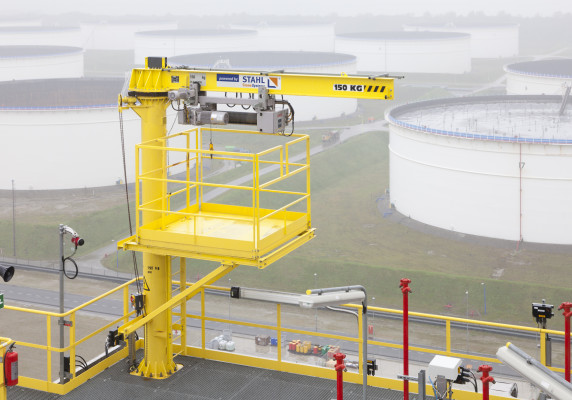 ---
Ex Chain Hoists
All components of our chain hoists without exception, from motor and brake to control equipment and control pendant, come from our own production. This ensures maximum and high-quality explosion protection. The new, strict ATEX regulations on mechanical explosion protection are naturally met.
World's leading specialist for explosion-proof crane technology
Everything from one supplier and our own production
Design and maintenance in compliance with ATEX and IECEx in certified quality
Also available in handy crane kit – pre-assembled, tested, approved
World's first full hoist range for Zone 1, Zone 21 and Zone 22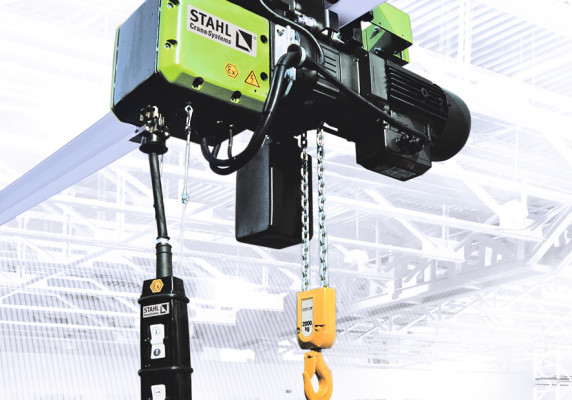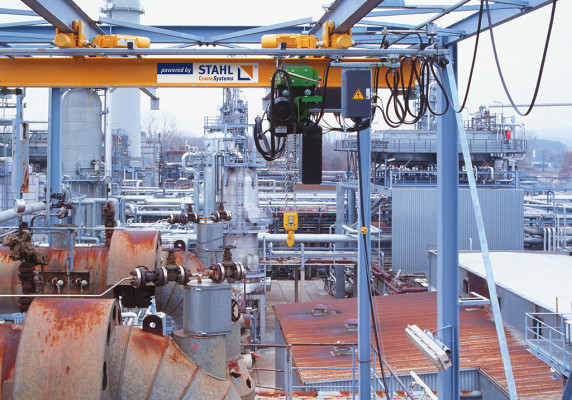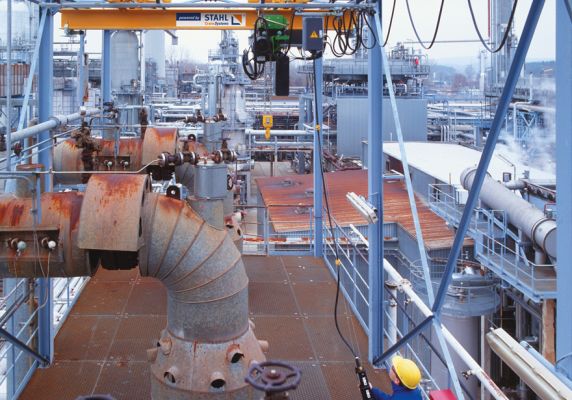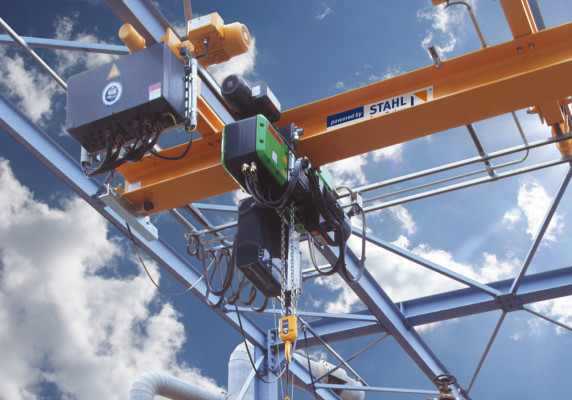 ---
Ex Wire Rope Hoists
All the wire rope hoist components are of our own production: from motor and brake to control and switchgear. In this way we can guarantee optimum explosion protection. The rigorous ATEX regulations on mechanical explosion protection are of course met. STAHL CraneSystems was the first manufacturer of overhead material handling technology to implement the ATEX directive throughout the product programme.
The world's leading supplier of explosion-protected crane technology
Our own production ensures maximum safety and quality standards
Approvals from PTB and many international inspection authorities
Design and maintenance in accordance with ATEX and IECEx
The first complete hoist programme for Zone 1 or Zone 2 and Zones 21 or 22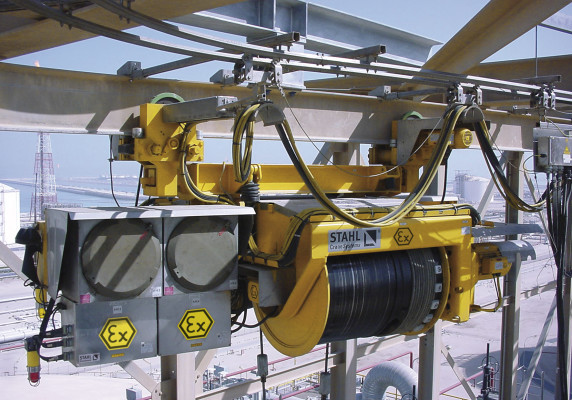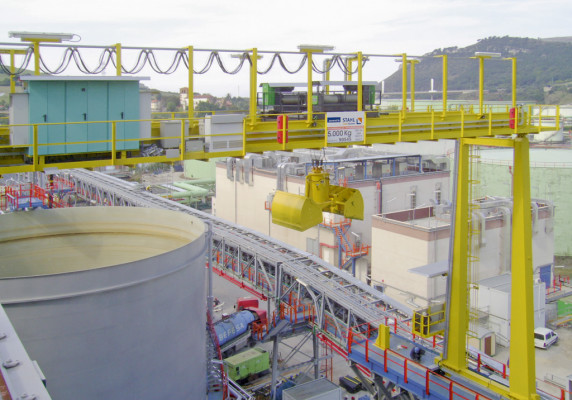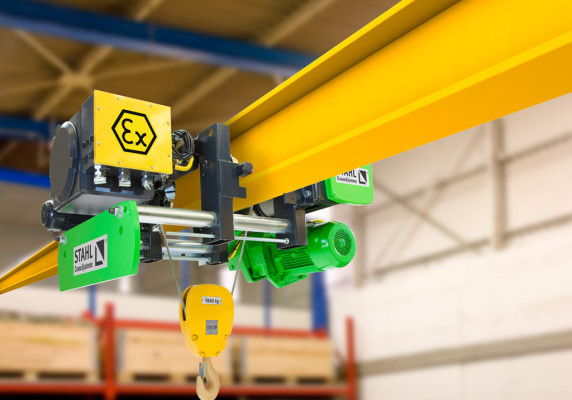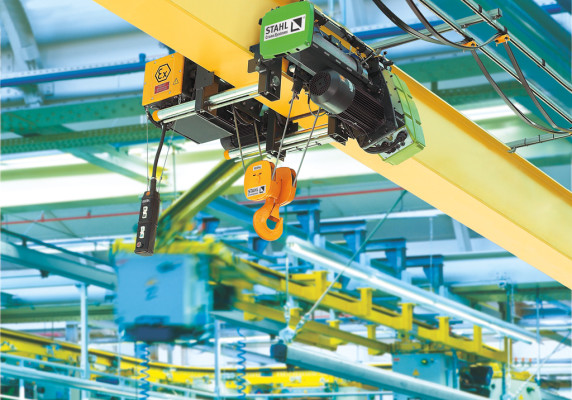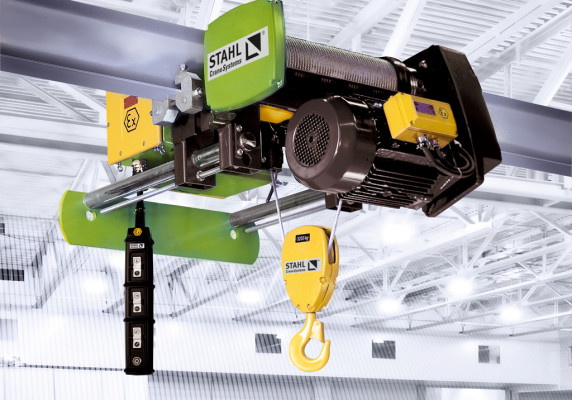 ---
Ex Crane Components
STAHL CraneSystems crane endcarriages and components are also available in explosion-protected design.