About us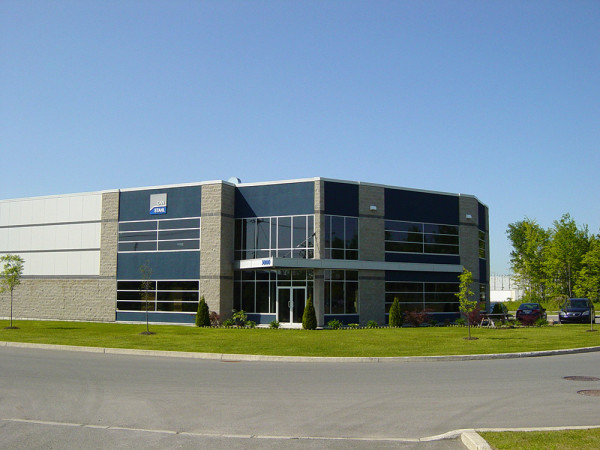 Canstahl is the exclusive distributor for Stahl CraneSystems in Canada since 1995.
Overhead Cranes, Wire Rope Hoists, Chain Hoists, Crane Components, Wheel Blocks, Working Stations, Jib Cranes, Electrical Components, OEM Spare Parts, Radio Controls, Electronic Operation Monitoring … that`s who we are.
STAHL is the world wide leader in manufacturing high quality material handling products on which you can rely on: what- ever your needs Stahl products fulfill them.
With a wide and unique range of standard AND customized products, STAHL is known for its very unique expertise with both standard and special execution solutions.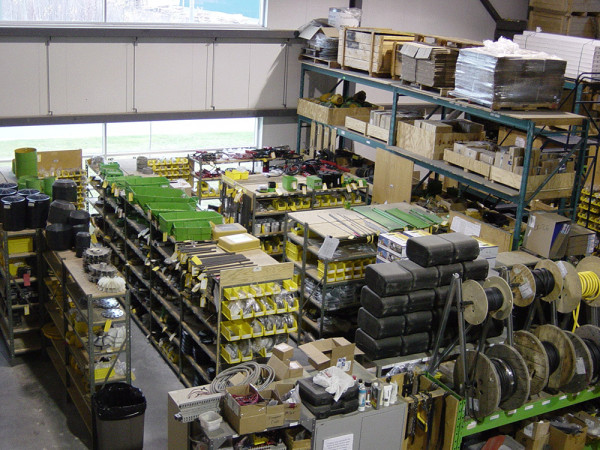 Providing RELIABILITY means no stop of your production, considerable reduction of your repair costs, minimal maintenance needs. providing AVAILABILITY means a very large inventory of new equipments and spare parts ( 3M$ STOCK IN CANADA ) and outstandingly efficient technical support and requests handling: with long- time established and certified distributors network in every Canadian provinces, high quality service and support is readily available.